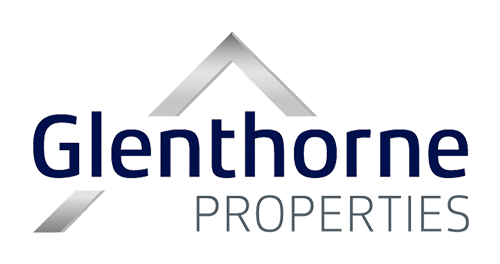 LETTING AGENTS IN PUTNEY, FULHAM & SOUTH WEST LONDON
---
Because every landlord has a different reason for letting a property, every landlord has different needs. That's why at Glenthorne Properties we provide a range of flexible landlord services. From finding you a tenant through to a fully managed service, we can provide as much support you need.
Letting Service
---
Full market appraisal and Property Valuation
Advertising and marketing of the property
Accompanied viewings
Tenant Referencing
Preparation of Tenancy Agreement and all legal notices
Holding Tenant deposit and ensuring compliance with current Tenant Deposit Regulations
Arrangement and the preparation of a full independent inventory
Management Service
---
Everything from the 'Letting Service' plus the following:

Collecting the rent and payment to the landlord
Monthly Statements
Arranging regular inspections of the property with reports to landlord
Co-ordinating repairs and maintenance
Making payments on behalf of landlords for insurances and other liabilities
Refunding tenant deposit taking into account inventory check out report and complying with current regulations
Forwarding Landlord Post – Where possible
Please ask for a copy of our guide to residential lettings and a copy of our full terms and conditions.
All paperwork can be forwarded by post or email.
Non Resident Landlords
---
We offer a full and comprehensive service for Landlords residing overseas. It will be necessary for Glenthorne Properties to seek approval from HMRC to pay rents to Landlords who are residing outside of the UK without deducting tax. We can assist with the application and can guide you through this process. This application can only be made online at:
http://www.hmrc.gov.uk/international/nr-landlords.htm#2

We strongly advise that you employ the services of a Financial Adviser to prepare your UK Tax returns. We will liaise with your advisor and provide a full income and expenditure statement for the tax year
Fees To Landlords
---
Letting service only 12% of the rent inclusive of VAT (10% + VAT) - Tenant finding service
Rent Collection 1.2% of the rent inclusive of VAT (1% + VAT)
Management & Letting service 18% inclusive of VAT (15% + VAT) Fully management property service
Property Inspections: £96.00 inclusive of VAT
EPC: £120.00 inclusive of VAT
Gas safety Certificates: £96.00 inclusive of VAT
Inventory preparation depending on the size of the property from £90.00 inclusive of VAT
Inventory check in/out depending on the size of the property from £120.00 inclusive of VAT